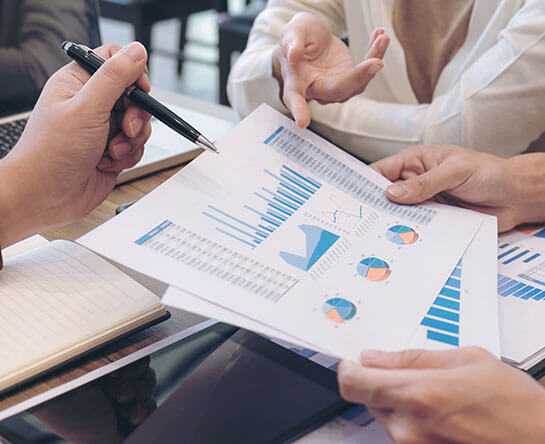 Northern Arc Investment Manager Pvt. Ltd. (Formally known as IFMR Investment) is the wholly owned subsidiary of Northern Arc Capital. Northern Arc Investments was established with the aim of raising capital from domestic and offshore markets, and investing in sectors that work in the financial inclusion space, from investors who have hitherto not invested in such sectors because of perceived risk or lack or information or for any other reason.
The asset classes that we work on will be ones that have a significant impact on improving access to finance such as microfinance, affordable housing, small business loans, vehicle finance, agribusiness lending and others.
Northern Arc Investments is rated 'AMC2' by ICRA limited for fund management quality on a scale of 1 to 5, with 1 being the highest, and is the first and only fund manager in the alternative assets space in India to obtain a fund management quality rating.