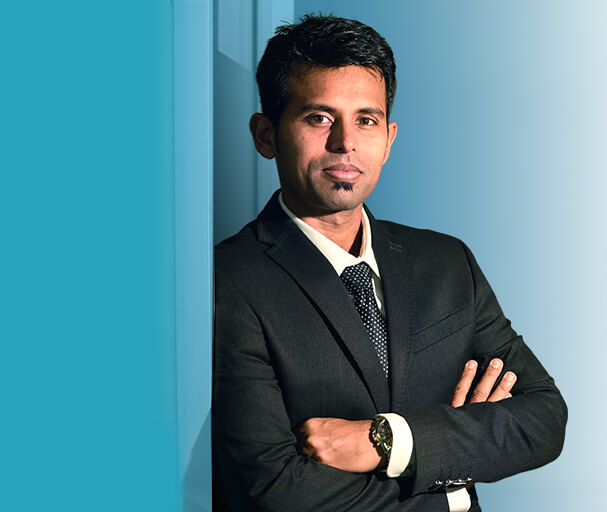 Ravi Vukkadala
In line with the work and ecosystem created by our parent company Northern Arc Capital, Northern Arc Investments facilitates impact investments that ensure access to finance for high quality institutions that have a demonstrable track-record of increasing penetration of financial services in India.
Funds structured and managed by Northern Arc Investments currently invests in microfinance, vehicle finance, small business loan finance, affordable housing finance, agri-business finance and corporate finance. New sectors are added with time based on the Group strategy of identifying areas which enable us to fulfil our mission of enabling financial inclusion.
Northern Arc Investments specializes in identifying opportunities through a focused sector approach, designing products that enables investors to access market opportunities in the most efficient manner. We design products that meet the objectives of both investors and investees, providing growth capital to the target sectors and delivering superior risk-adjusted return to our growing base of investors.
Northern Arc Investments has launched 7 debt funds to date with Assets under Management (AUM) of over INR 1,200 Crs, Northern Arc Investments has maintained excellent portfolio quality since inception with a zero default track record guided by the vintage of investee companies at Northern Arc Capital and superior underwriting capabilities.
The three pillars of our work at Northern Arc Investments has always been the provision of skin-in-the-game across all our products, designing of innovative products and placing investors first in everything that we do. All our products carry a either a subordinated investment or a co-investment from Northern Arc Investments and Northern Arc Capital, aligning our interest with that of the investors. A testimony to the innovation in our products is the repeated recognition by Asia Asset Management's Best of Best Awards received by our funds having been awarded the 'Most Innovative Product' in 2014, 'Most Innovative Product' and 'Rising Star-India' in 2016 and Asian Fund Launch of the Year – India' in 2018. Northern Arc Investment Managers is rated 'AMC2' by ICRA limited for fund management quality on a scale of 1 to 5, with 1 being the highest, and is the first and only fund manager in the alternative assets space in India to obtain a fund management quality rating. We adhere to the highest standard of fiduciary responsibilities with investors best interest in mind, ensuring transparent reporting and engineering among the lowest-fee structures in the industry into all our products.
Northern Arc Investments endeavour is to emerge as the preferred investment manager for Indian and international investors participating in India's growing financial inclusion sector.