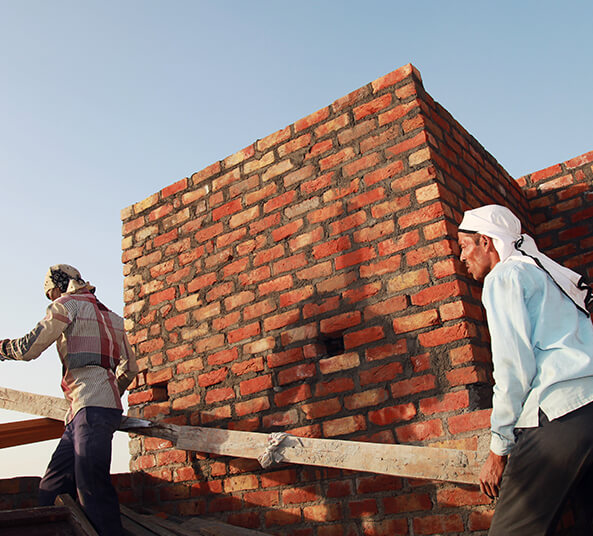 While microfinance is an important bedrock for financial inclusion in India, the second fund launched by Northern Arc Investments seeks to go beyond just microfinance in addressing the problem of low formal finance credit penetration in India. Towards this, the fund invests in microfinance, small business loan finance, affordable housing finance, commercial vehicle finance and agri-business finance sectors. The idea is to address the entire gamut of retail finance and make a significant contribution to promoting the penetration of formal financial services through a multi-sector strategy.
Investment Objective/Purpose
The broad objective/purpose of the Fund is to promote financial inclusion in India by facilitating development of the Indian microfinance sector. The Fund seeks to achieve this by investing in various securities/instruments of microfinance institutions and its underlying assets.
The investment strategy of the Fund is provided as follows:

Investing in a mix of securities
Providing growth capital for Portfolio Entities in the form of investments in senior secured bonds, unsecured bonds, subordinated debt, redeemable preference shares, commercial papers, pass through certificates (PTCs), debt funds and other permissible securities accordance with the Regulations and other Applicable Laws.

Alternate source of domestic funding
The Fund seeks to enable diversification by way of both funding sources and type of funding for its Portfolio Entities.

Access to bond market
The Fund will help in the development of bond markets in India.
Want more clarity on IFMR FImpact Long Term Multi Asset Class Fund?
Get in touch with our experts if you have any inquires about our services and products.