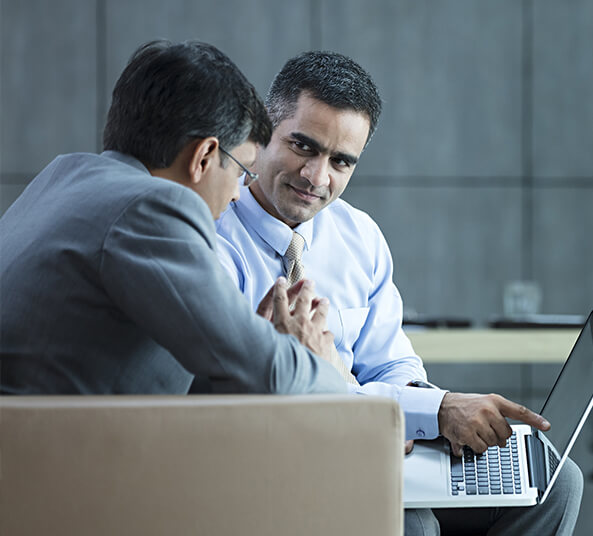 The microfinance sector in India is one of the largest financial access movements in the world. The sector in India has been constrained by the lack of access to a diversified source of growth capital, especially with a medium to long term tenor, which in turn can be attributed in part, to a nascent finance market-place. The Fund identifies this market need as an opportunity to channel institutional domestic and offshore capital to the emerging asset class of Indian microfinance debt instruments through medium term instruments.
Microfinance institutions in India reach out to more than 30 million borrowers. However, when compared to the number of unbanked population, the outreach is still small. As per the World Bank, only 35 per cent of the adult Indian population (defined as 15 years of age and above) has a formal bank account and only 8 per cent borrow form financial institutional sources. In this respect, the provision of growth capital in the microfinance sector can materially alter the level of financial inclusion in India. The progress towards financial inclusion has important implications for poverty alleviation given the positive externalities to provision of financial services.
Investment Objective/Purpose
The broad objective/purpose of the Fund is to invest in a diversified pool of securities in the Indian microfinance sector and earn higher risk-adjusted returns.
The investment strategy of the Fund is provided as follows:

Investing in a mix of securities
Providing growth capital for Portfolio Entities in the form of investments in senior secured bonds, unsecured bonds, subordinated debt, redeemable preference shares, commercial papers, pass through certificates (PTCs), debt funds and other permissible securities accordance with the Regulations and other Applicable Laws.

Alternate source of domestic funding
The Fund seeks to enable diversification by way of both funding sources and type of funding for its Portfolio Entities.

Access to bond market
The Fund will help in the development of bond markets in India.
Want more clarity on IFMR FImpact Medium Term Microfinance Fund?
Get in touch with our experts if you have any inquires about our services and products.