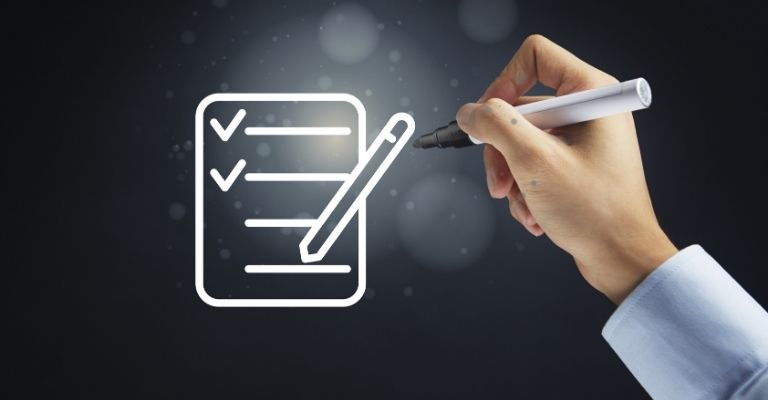 Status Monitor: The Indian Government's INR 20 Trillion Atmanirbhar Relief Package
by Bhavan Barhate, Fenil Gada, Mohit Gupta
Mumbai
COVID-19 has spread into more than 200 countries including India with the number of confirmed cases nearing the 40 million mark in the aggregate and the virus having claimed over 1 million lives. Globally, several countries announced total/partial lockdowns from mid-March onwards in order to control the spread of the virus. While few countries have experienced a certain degree of success in arresting the outbreak, several countries continue to deal with increasing number of confirmed cases on a daily basis. India, which is home to 1.4 billion people, reported 902,425 confirmed cases as of October 8, 2020, with 105,526 fatalities and 58,27,704 recoveries, resulting in a total tally of 68,35,655 cases. As on the said date, India also ranked as the second largest COVID-19 hotspot globally, trailing behind United States (77,77,014 cases) and ahead of Brazil (50,02,357 cases).
The Government of India announced a series of measures during the COVID-19 imposed lock-down to alleviate the impact of the pandemic and provide relief to the vulnerable sections of the society, the most significant of them being the INR 20 trillion relief package titled Atmanirbhar Bharat Abhiyan ("Mission Self Reliant India"), a series of front and back-ended financial support programs, which were announced over a period of five days (May 14-19, 2020), with each day centring around a certain set of target sectors. You can read our daily coverage of the Atmanirbhar package and their impact on Northern Arc's focus sectors on earlier pages of this blog here, here, here, here and here.
We thought it would be an informative exercise to continue the series and monitor progress made on the announcements on a periodic basis. Accordingly, below is a status check of promise-versus-performance of the Atmanirbhar package against each of our target sectors. This is our inaugural piece on the subject and reports on the status it stood on September 30, 2020, do visit again for future updates.
You can read the full article here.
Author