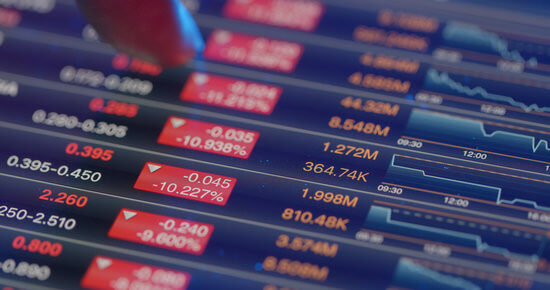 The predictive power of the yield spread in timing the stock market
Madras School of Economics, Gandhi Mandapam Road, Kottur, Chennai, India,
Received 16 September 2009, Revised 2 March 2010, Accepted 7 March 2010, Available online 23 March 2010.
Abstract
This study examines the relationship between yield spread and stock market returns. It also explores a dynamic trading strategy of timing the Indian stock market using the yield spread as an indicator variable. The study concludes with the important result that the yield spread is successful in identifying points of entry and exit for the Indian stock market, thereby delivering superior returns compared to a conventional buy and hold strategy.
Author